Advocacy and Policy Day 2015
Advocacy and Policy Days is our yearly conference at The Arc of PA. This year's event took place on April 20.
Click here for more information.
---
Links
---
Donate Today and Make a Difference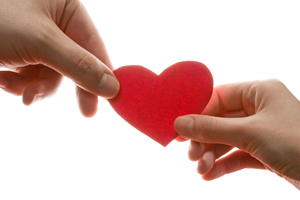 Donate to The Arc of Pennsylvania and be part of our work. Your gift of any amount supports advocacy on behalf of people with disabilites. Join us as we support the rights of people with disabilities to employment, education, and community living.
Posted on 10/01/2014

The I Want to Work Campaign, of which The Arc is a partner, led a selfie campaign in October 2014.